Please click on the link below and take the time to review the rules. If you have any additional questions, please feel free to email us. We will be more than happy to answer them for you.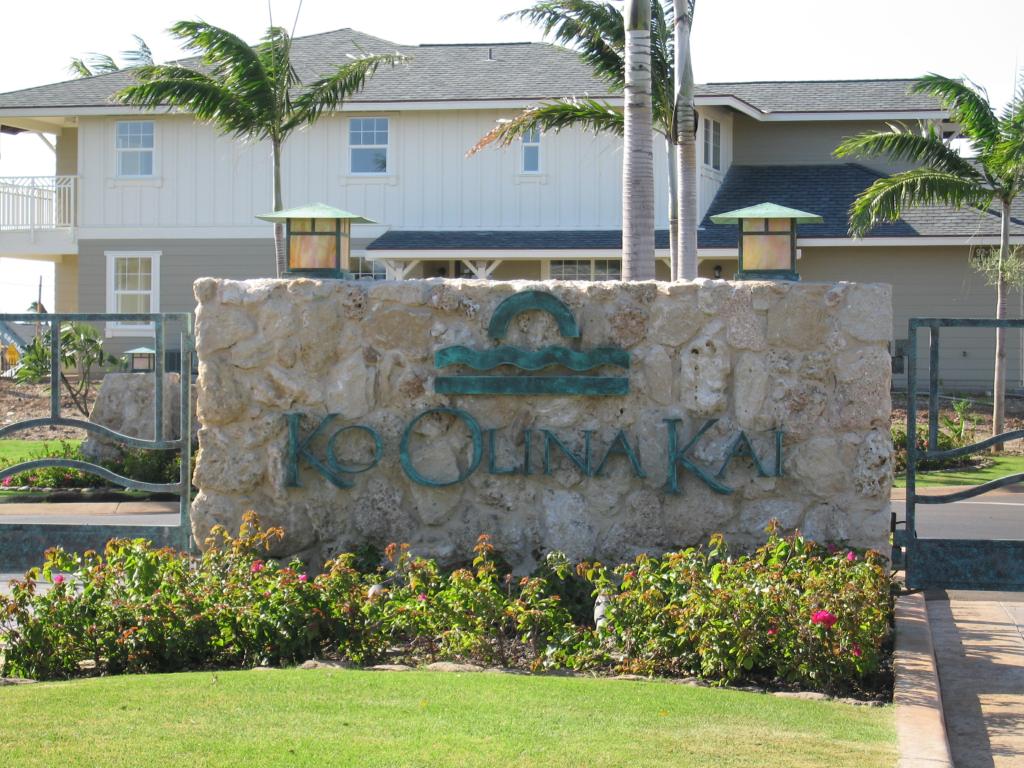 The entrance of Ko Olina Kai!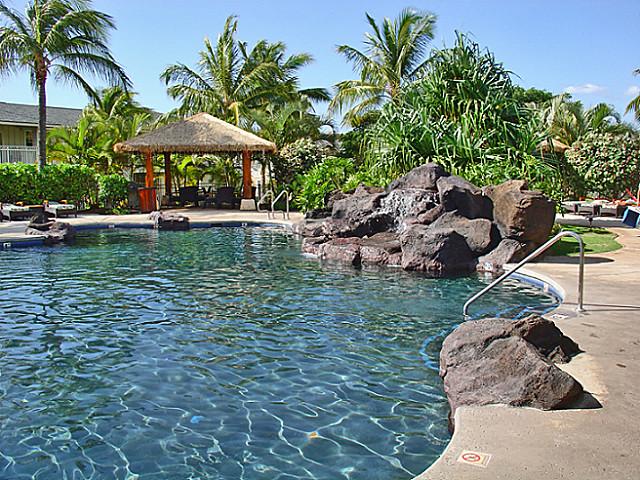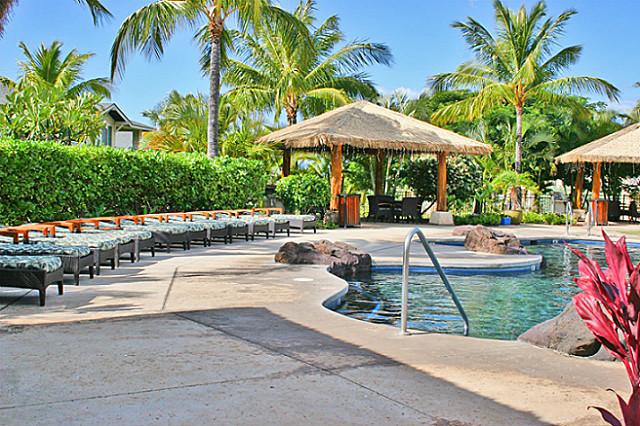 These two pictures are the pool area in Ko Olina Kai--a gorgeous setting! They also have a BBQ area that is available for everyone to use.